Past and Present CIO Atlanta Summit Speakers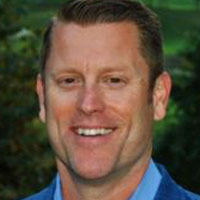 An Insider's View on What It Takes to Be Digital Ready
D.R. Carlson
Global Partner Strategy and Messaging
Equinix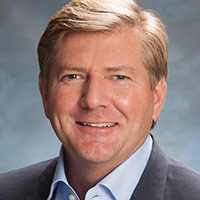 AI: Friend or Foe?
Dave Hudson
Chief Information Officer
Insight Global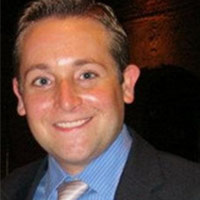 Going Mobile, Securely
Josh Sorenson
Senior Director, Global Security
Equifax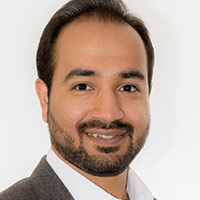 Safe Employees, Secure Business
Jay Bhansali
Sr. Director Product Marketing
MobileIron
Integrate Once, Reuse Everywhere - IBM Security and the Open Cybersecurity Alliance
Chris Bontempo
IBM Security Marketing Leader
IBM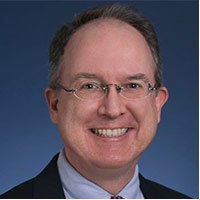 Managing Digital Risk Amid Disruption
Ben Smith
Field Chief Technology Officer (Field CTO - US)
RSA
TBA
Craig Tavares
Global Head of Cloud
Aptum Technologies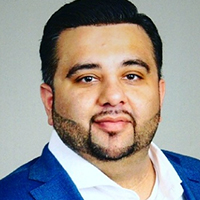 Steering Cultural Change
Mohammad Zahid
Global Head of IT Infrastructure
Exide Technologies
Emerging Tech Offering Changes to the Workforce Landscape
Diana Caplinger
SVP, Head of Digital Discovery and MarTech
SunTrust Bank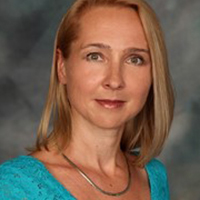 Hyper-personalization: Using AI to Drive the Bottom Line
Viktoria Sazonova
Vice President, M&A Governance & Execution
Assurant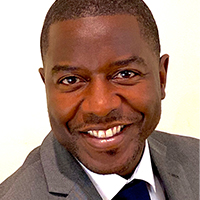 Steering Cultural Change
Troy Phelps
Business Information Security Officer
The Home Depot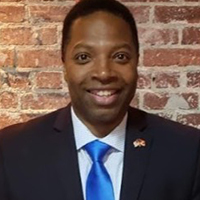 Steering Cultural Change
Michael Owens
Business Information Security Officer
Equifax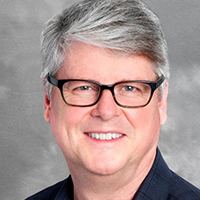 Steering Cultural Change
Andrew (Andy) Smith
Practice Lead, Global IT Operational Excellence
Penon Partners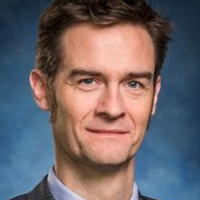 The Revitalizing Change in the Role of the CIO
Jason Sharples
CTO
Global Payments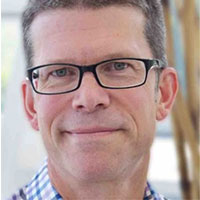 How Augmented Analytics Will Help Your Organization
Jason Bonander
Deputy CIO
Centers for Disease Control and Prevention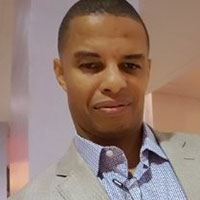 Influencing, and not Just Reacting to, the Business Strategy
Derrick Louis
Executive Director, Information Systems
RaceTrac Petroleum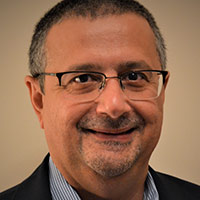 CIOs Journey to the Cloud: Cloud Zero to Cloud Hero
Mateen Fikree
Regional Director, CenturyLink US Southeast/Midwest Pre-Sales Architect Team
CenturyLink
Disrupt or Be Disrupted: The Digital Transformation Journey Has No Parking Lots
Kenneth Viciana
Director, Information Risk Management
First Data International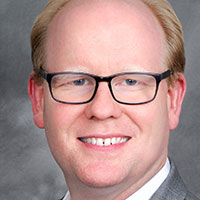 Optimizing your organization's "Path to Cloud": "Big Bang" vs Phased Migration
Jason Molesworth
Vice President Project & Program Management
E*Trade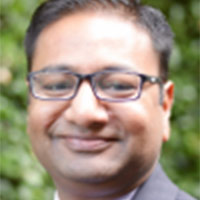 Big Data, Little Data. Secure Data, Lost Data.
Dev Ashish
Senior VP Infrastructure CIO
Go Health UC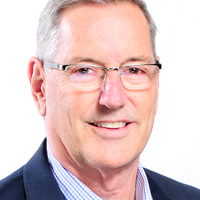 Taking Control of Your Roadmap to Support a Changing IT Mission
Bill Allen
VP, South Region
Rimini Street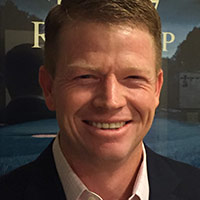 The Heart of Digital Transformation: Governance
Scott Buckles
Business Unit Executive - North America Business Analytics and Unified Governance Solutions Sales
IBM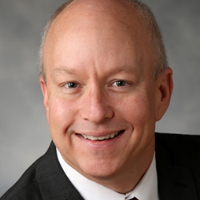 Influencing, and not Just Reacting to, the Business Strategy
David Levine
Vice President, Corporate Information Security & Chief Security Officer
Ricoh Americas Corporation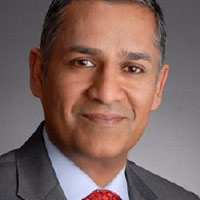 CIOs/CISOs as the Consummate Communicator
Vish Narendra
VP & CIO
Graphic Packaging International

CIOs/CISOs as the Consummate Communicator
Satyan Penmetsa
CTO
CCH SFS, A Wolters Kluwer Company
Digital Transformation and the Startup
Anthony Newstead
Global Group Director Emerging Technologies & Strategic Innovation
The Coca Cola Company

Case Studies in Digital Transformation: Learnings Along the Journey
David Shonk
SVP Shared Services Delivery Manager
SunTrust Bank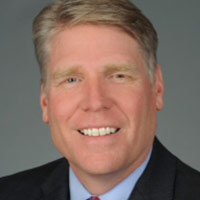 CIOs/CISOs as the Consummate Communicator
Tom Hall
Chief Information Officer (Automotive Parts Group)
Genuine Parts Company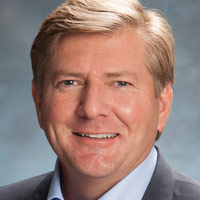 Digital Transformation: A Journey Not a Destination
Dave Hudson
Chief Information Officer
Veritiv